5 Tips for Decluttering and Downsizing
Posted by Kristen Davis on Wednesday, June 5, 2019 at 10:38 AM
By Kristen Davis / June 5, 2019
Comment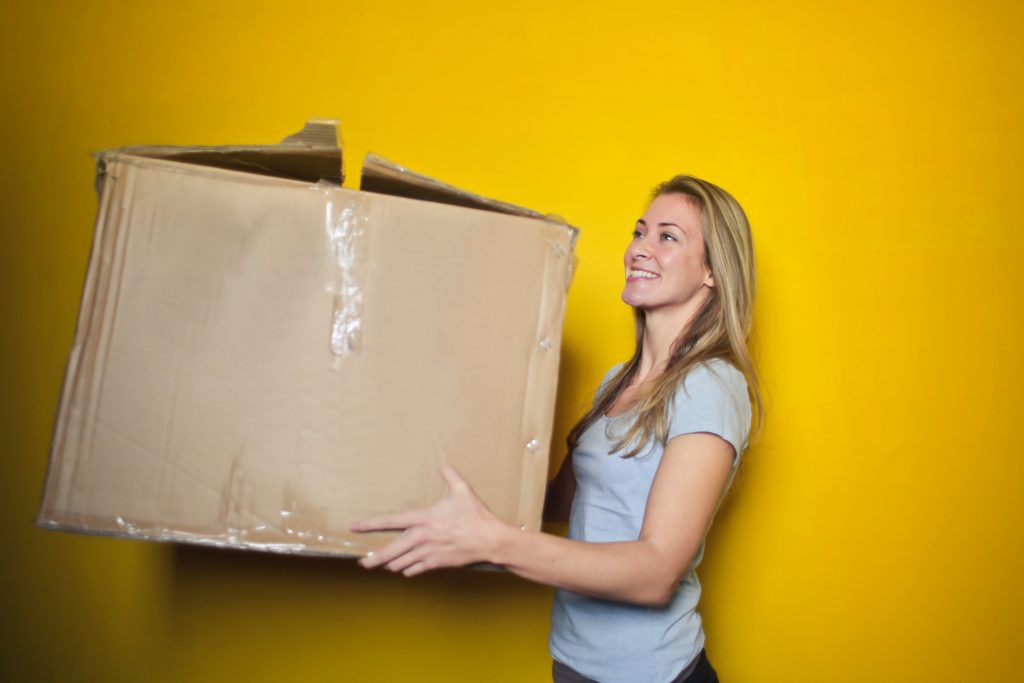 Decluttering your home to get ready to downsize? Have you heard of Marie Kondo's KonMarie? She is the newest show on Netflix. Spark joy in your life by letting go of things and prepare for downsizing.
1. Focus on the Benifits of decluttering.
Think about the freedom you will feel with fewer things that weigh you down. Decluttering is important even if it is 15 minutes at a time. Spend a little time seeing yourself living with less. Visualization is a great tool to help you get happy! Don't Focus on what you are losing. Downsizing can save you money to spend on travel or other fun things to make memories with. You will save money on less rent or mortgage and free up money in the budget.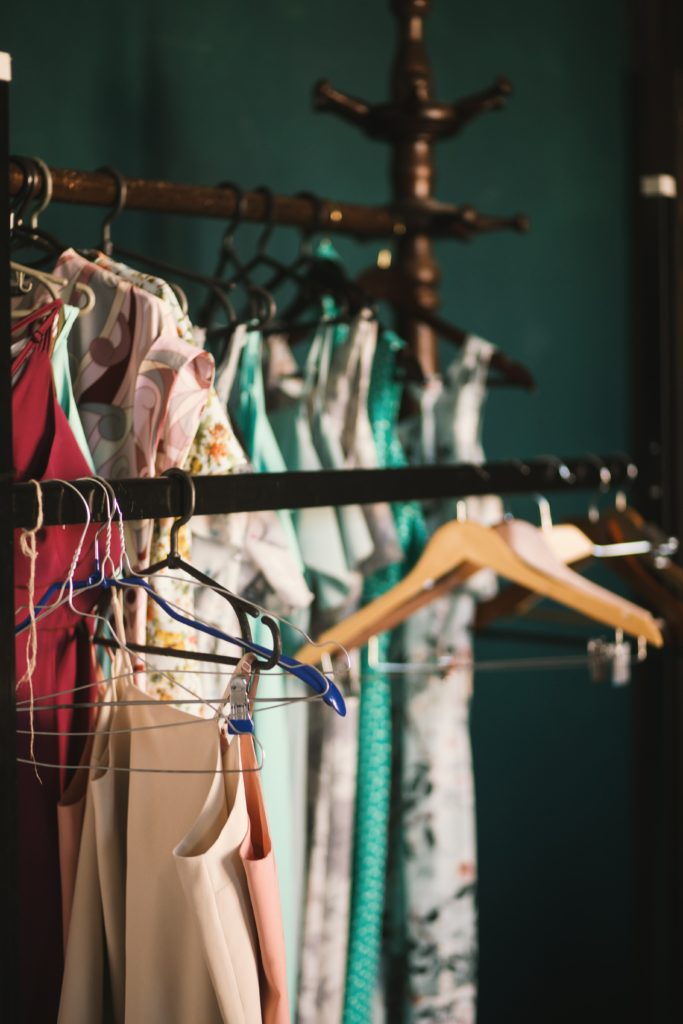 2. Think about your needs, not wants
Focus on things that are absolutely necessary to go with you to the next home. The process of decluttering can be tedious, make it fun! Work the one year rule. If you haven't used something in over a year, chances are you will not use it this year either. Sort all items by subject. Clothing, shoes, handbags, books, appliances and leave all the sentimental items for last. It is an emotional process so don't beat yourself up.
***You might also like: 7 Simple Upgrades to Update Your Dream Kitchen
When thinking of your dream kitchen it is difficult to consider all that needs to be done to bring your space up to date. What changes need to be made to complete your kitchen upgrade? The kitchen is the most used space in the home so make sure you decide and carry through with the simple upgrades quickly! READ ENTIRE POST HERE!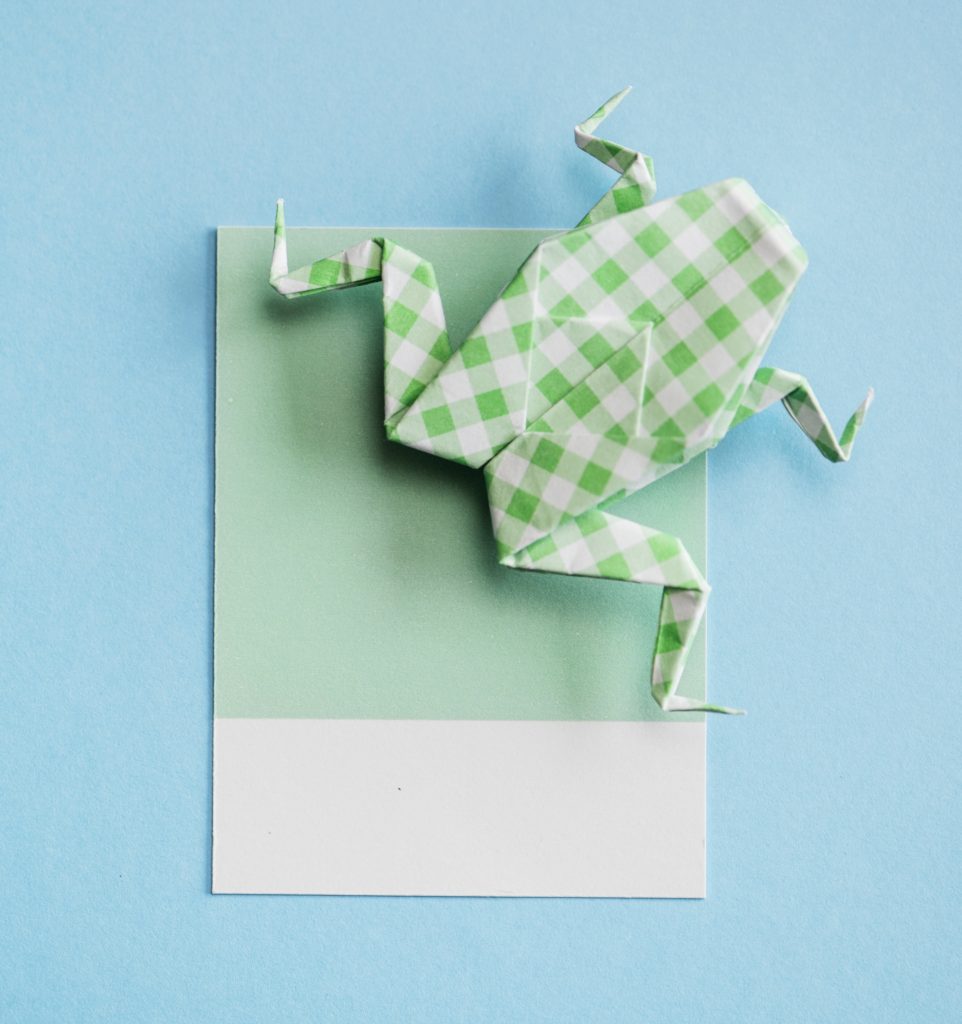 3. Does it spark JOY – then Declutter
Marie Kondo's catchphrase is "does it spark joy?" The reason for this question is, why keep something if it does not bring you joy. Look at getting rid of the easy things first to make decluttering less stressful. Work your way up to letting go of other larger items or more meaningful things. Think of other ways to hold on to the memory other than the item itself. Memories and thoughts of happiness when you see it, touch it or hold it (JOY) If nothing then let the clutter go!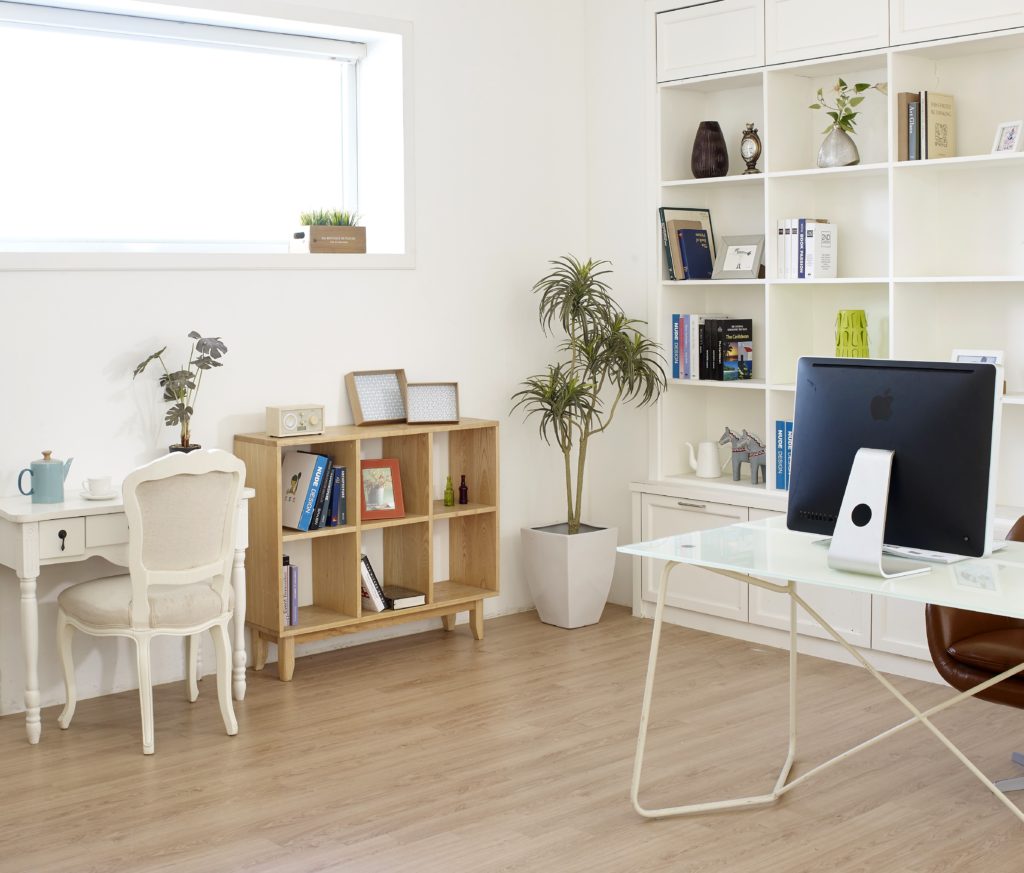 4.Utilize Effective and Creative Storage options
Think of ways to challenge your current storage and get more creative. Decluttering will ease the stress you feel and clear the way to make clean up easier. Use hideaway bins under the bed, storage benches, more closet shelves, shoe racks, and storage ottomans. Furniture with hidden drawers and doors that you can hold items in. Look high over doors for shelves and low under vanities.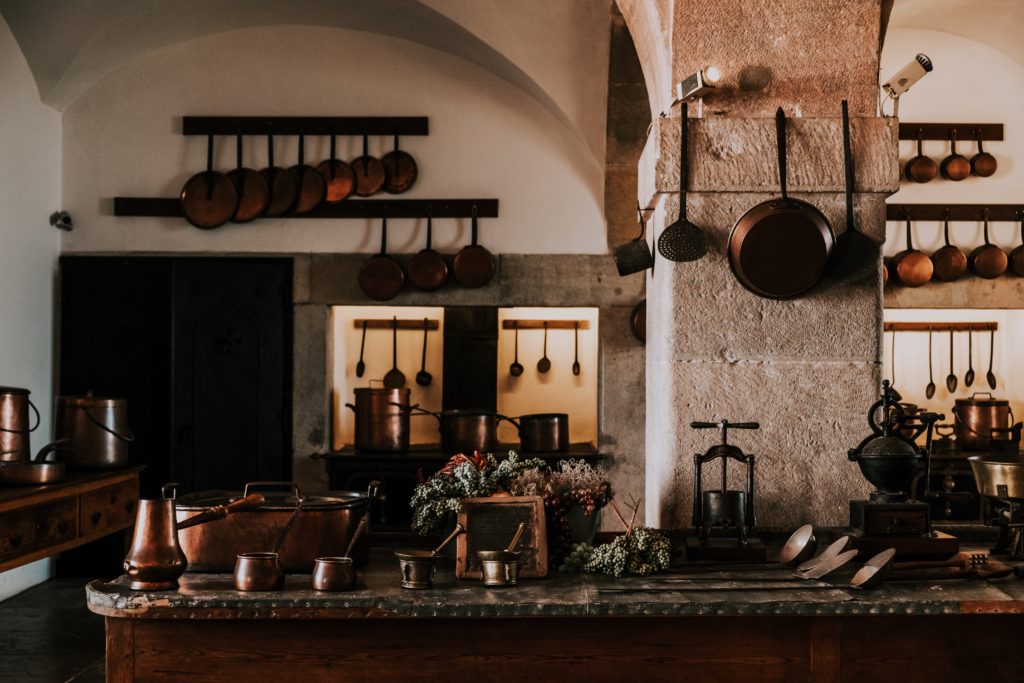 5. Everything must have a place.
"Everyone has a place in their house for forks. If you found a random fork in the bathroom or under the couch, you'd immediately know it didn't belong there and would return it to its drawer without another thought. Everything in your life should be this easy to put away. If an item occupies no specific location when not in use, it becomes clutter."
– Steve McClatchy, author of Decide: Work Smarter, Reduce Your Stress, and Lead By Example
Declutter your space, declutter your life and make yourself happy! Find joy in things again.
Are you considering Downsizing your home?
Our Team can help you make the next step.

If you have questions about any aspect of Real Estate, feel free to contact us above or call/text our office 678-805-7774 or Email us: [email protected] We would love to hear from you.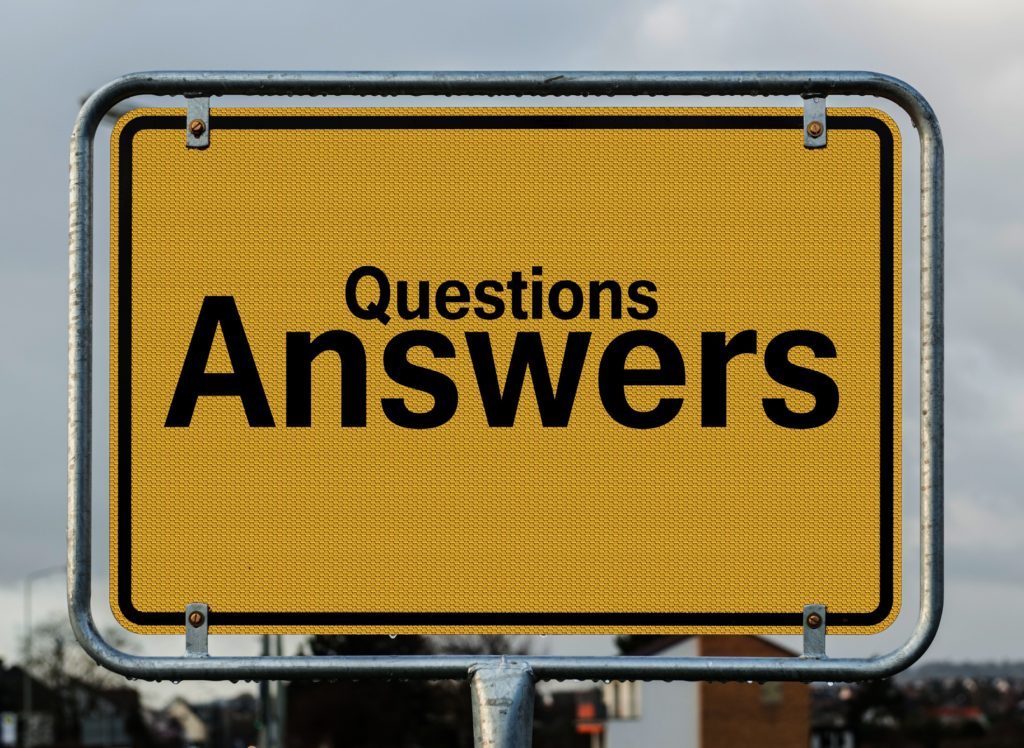 Provided courtesy of the Davis Team | Keller Williams Realty
Hire a positive and proactive Team of Realtors to help you find your next home! Call or text 678-805-7774 for information on Buyer's Representation Services (NO COST TO HOME BUYERS) Search the entire GEORGIA MLS for FREE at http://liveloveloganville.com/ Get YOUR HOME's Value for FREE at www.davisteamhomevalue.com