Importance of Market Knowledge
Posted by Chris Davis on Wednesday, April 10, 2019 at 5:20 PM
By Chris Davis / April 10, 2019
Comment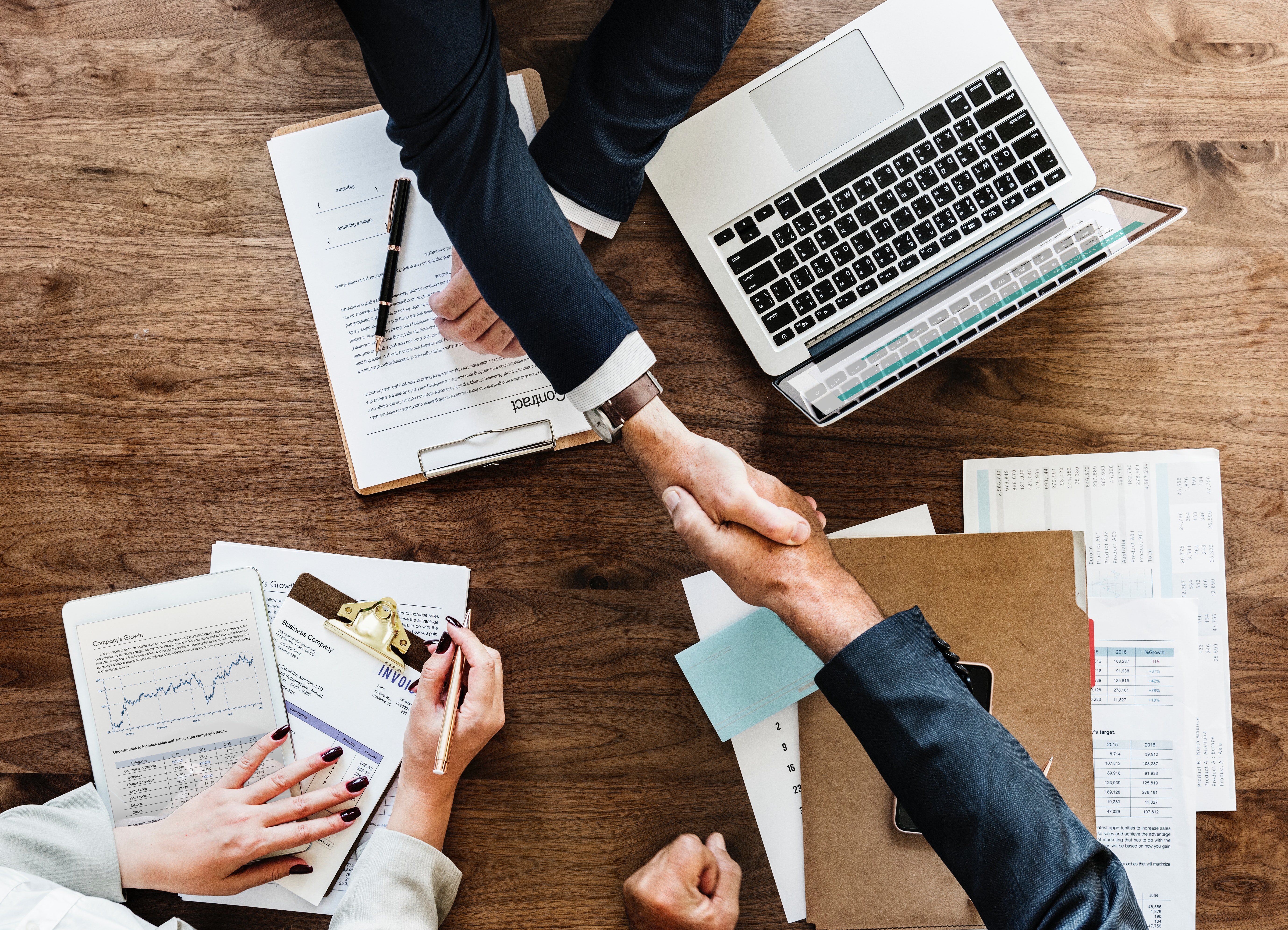 When you are purchasing a home it is important to know the market. If you are working to buy a home in a tight market with low inventory it is critical that you know the market and what homes are selling for. Most people will skip this step in the Georgia Real Estate market. This step is called Market Knowledge. Market Knowledge is when you view homes on the market around the area you are looking to buy. Educate yourself on the homes for sale and that have sold so you can establish a baseline for homes in the price range you can afford. This helps narrow the purchasing criteria of what you are looking for in your next home. The vast majority of agents skip this step thinking it is a waste of time for them and you. This investment of time up front provides several benefits and experience shows us it is important not to skip.
Confidence – By getting out and viewing homes in a no pressure environment for the purpose of education, you gain the market knowledge and have enough basis of comparison to recognize the value, you'll know it when you see it.
It puts you in a position to capitalize when you see a deal. In this market the difference of between getting a property and not is often down to who is most prepared. By becoming an educated buyer, you won't hesitate when the time is right to make a move on something you love.
You get the right home. Things are moving so quickly these days that often times buyers rush into a purchasing a home, that in the end, wasn't quite right for their lifestyle. By getting out and viewing a variety of styles and property types, you get a chance to both broaden your horizon as well as refine your search criteria. It's amazing how quickly a buyer's preference can shift once they're exposed to all of the options.
Market knowledge is a step we include every time we are serving a buyer. It could take one afternoon or a couple of weeks. The amount of time is not important when it comes to our buyers. Our goal is for you to feel empowered, educated and ready to take the next step into purchasing your home.