Using A Buyer's Agent
Posted by Chris Davis on Wednesday, April 17, 2019 at 4:59 PM
By Chris Davis / April 17, 2019
Comment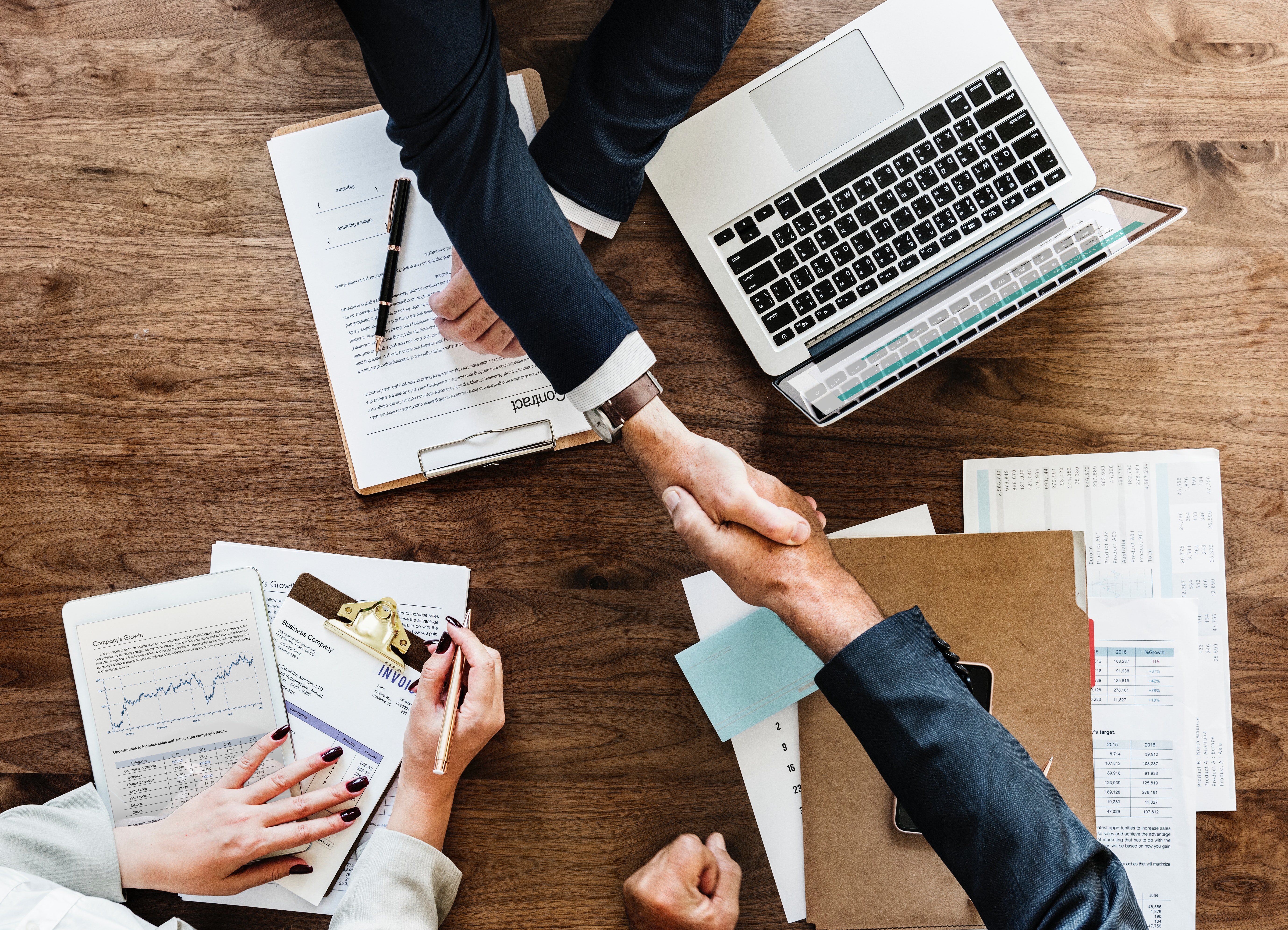 When buying a home you have a couple options for how you can go about working with Realtors. But there's a big difference between the services offered.
One option is to call the listing agent, that's the name you see on the for sale sign. Now this agent is able to answer your questions on the property, arrange a viewing for you and tour you through the property. That's where it stops, so what do you miss out on going at it this way?
1 - Undivided loyalty, A buyer's agent working exclusively for you does not have their loyalty divided between his existing listing client and yours, he works for you and you alone. They will prepare and structure an offer in your best interest, negotiating the price, terms, dates and inclusions that suit and protect you.
2 -Confidentiality When dealing with a buyer's agent, you get to speak totally freely with your agent about your finances, your motivations without worrying about losing your negotiating position. It's like a doctor patient relationship. by designating someone to work exclusively on your behalf you have someone who understands your wants and needs, knows what's important to you, and has their pulse on the market with you in mind.
In a market with limited inventory, having an agent that is watching the market for you can get you priority access to listings before they hit the mls and make sure you are the first to know about the listings that hit the hot sheets. The services of a buyer's agent are covered by the proceeds of the sale, there's no retainer or bills to pay. It's one of the only time you can get the services of a highly trained professional for months on end without a large hourly fee attached. so choose someone you trust, someone you mesh well with and enjoy being looked after.
Now not all buyers agents are created equal, most one man show agents are spread so thin that giving consistent world class services to buyers simply isn't feasible. In our super team concept, our consultants have both the time and the considerable resources behind them to give a world class experience to our buyers. From educating, to research and due diligence on properties to being certified negotiation experts our buyers agents are in a league of their own. Our client experience team even has a few very cool surprises for you along the way.